This post may contain affiliate links. See my privacy policy for details.
There is no such thing as "bad" fruit, but it may not be as good for you as you think. Fruit is full of naturally occurring sugars which are healthy in moderation, but it can definitely become an issue when you're trying to lose weight on a low-carb diet and finding low carb fruits can be a challenge.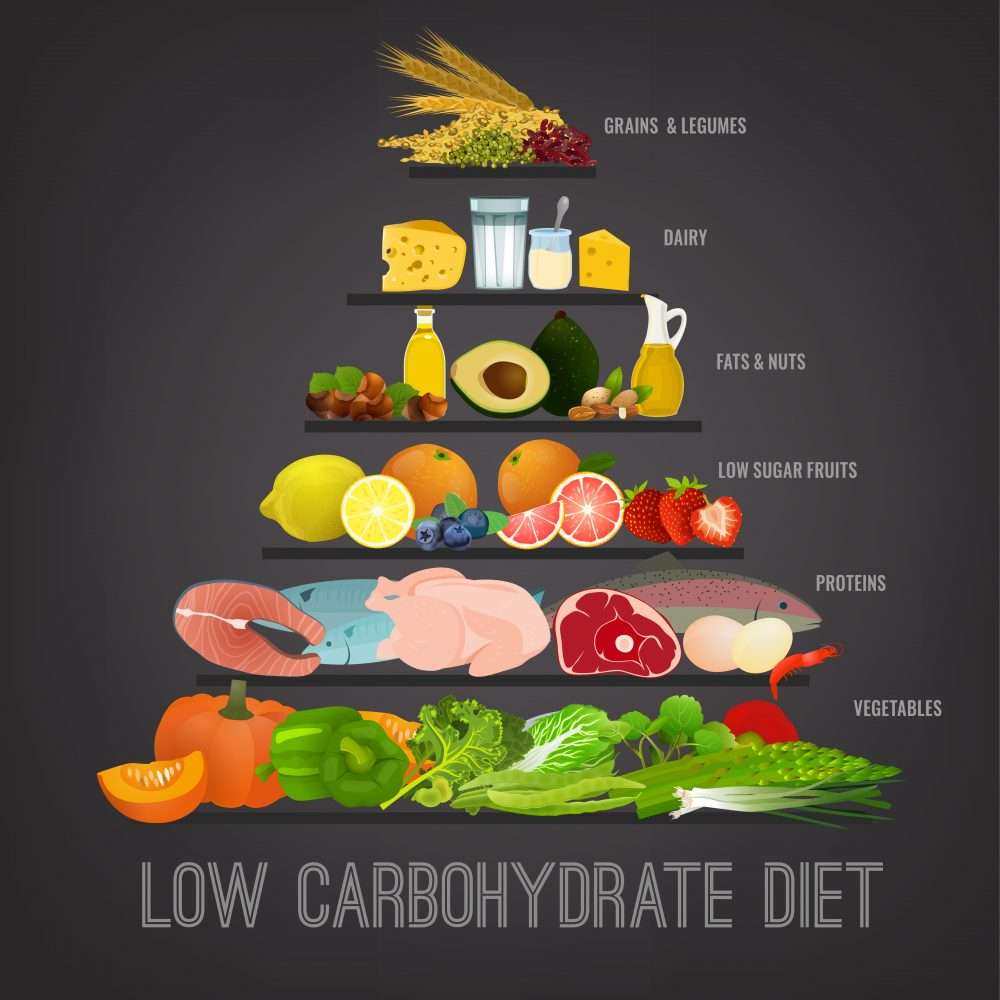 If you're following a low-carb diet then there are a number of low carb fruits that you should avoid in order to achieve optimal results. In this post, we're going to examine this further and run through the fruits that complement a low-carb diet to give you that juicy nutrient boost you need during the day.
The Problem With Fruit
Although the sugar in fruit (fructose) is naturally occurring, it causes the same spike in your blood glucose levels as any other kind. Spiked blood sugar levels are swiftly followed by a crash leading to food cravings, which is something that you should be avoiding on a low-carb diet as this hinders your body's fat burning process.
And let's not forget that sugar is also a carb! If you have a piece of fruit to satiate your hunger, you'll likely be hungry again within an hour because fruit just doesn't have enough protein or fat to help you maintain that "full" feeling for any longer.
The Best Low Carb Fruits To Eat On Your Diet
When deciding on what low carb fruits to eat on a low-carb diet, the main thing to look at is the sugar and carb content, i.e. it should be low. Fruits such as bananas, apples, peaches, and mangos, are very high in sugar and should all be avoided when you're going low-carb. Alongside fruit juice and those dried fruit packets you pick up on the go.
So Which Low Carb Fruits Are Safe?
When you're going low carb, your carbs should account for a max of 10% of your daily calorie intake, which means less than 50 grams of carbs per day. The best way to achieve this and still eat fruit is to limit your intake and go for low carb fruits such as:
Avocado (yep, it's a fruit!)
Berries
Rhubarb
Grapefruit
Honeydew
Apricot
Starfruit
Lemon
You Can Enjoy Low Carb Fruits Without Derailing Your Diet
Moderation and educated fruit selection really is the key to adding some fruit to your low-carb diet without impacting your weight loss. Consume a small portion of fruit now and then to satisfy any cravings you have and keep the rest of your diet on track with healthy sources of meat, veg, and healthy fats to control your cravings.

Pin This to Your Low Carb Boards and Remember to FOLLOW ME ON PINTEREST